Sponsored by:
LOCATION: American Sports Center (1500 S. Anaheim Blvd. Anaheim, CA 92805)
PRICE: $350 per team before May 1, $400 after May 1
Committed Team List: TBD
Divisions: WCE25, Gold, Silver
SPECIAL FEATURES:
Tournament sponsored by West Coast Elite 25
Champions Crowned Official 2012-13 WCE25 #1 Ranked Team
Teams Seeded Based on Ranking
Check-In Lanyards for Players and Coaches
WCE25 T-Shirts for All Participants
Plaques for MVPs and Team Winners
Team and Player Interviews to be featured on WCE25
DJ
Championship Game Announcer
3 Day Discounted Admission Passes
Coach's Catered Hospitality Lounge
Every player on winning team in each division receives a custom shoe bag
MVP award in each division with gear gift bag for winner
DJ playing music
Bracket-style play with champions
NCAA / CIF officiating
High-level of competition
All games in one location
Sponsor Exhibits/ Giveaways
Ball is Life Table
On-site courteous staffing
Up to the Hour Schedule and results published online
Email info@opengymOC.com or westcoastelite25@gmail.com or for specific questions.
Utah Elite wins AAU Holiday Classic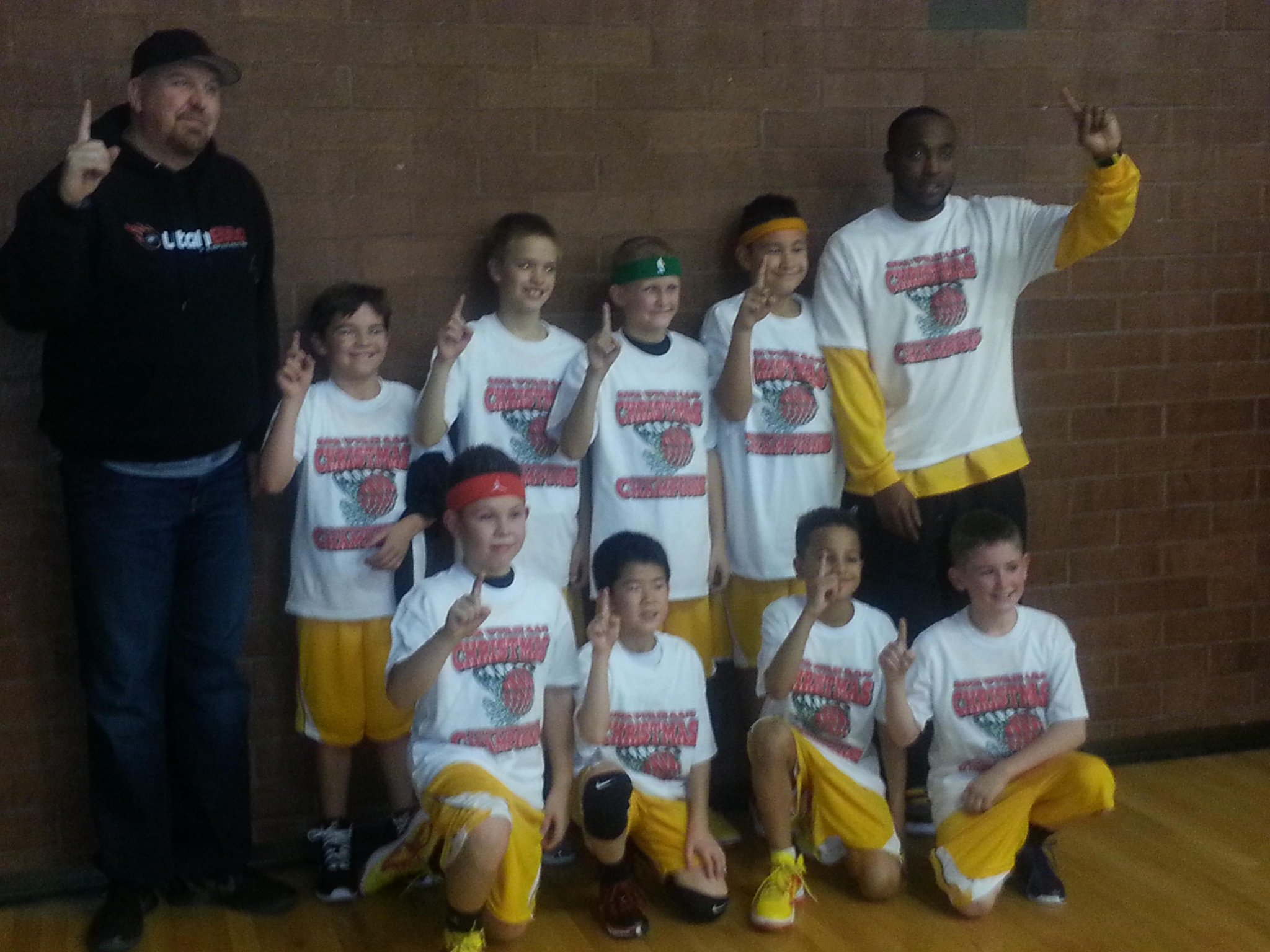 Phoenix Soldiers 10u Ballin Out Champs

Stockton Tigers 10u Win SacArea Sports on Dec 8 (Again)!

CAVS 10u Champs Top Gun SD/OC Challenge

Updated 10u Rankings 1/9
Chris Johnson Basketball Academy (4th Place AAU DI Nationals/ Won Xtreme Sports 12/15 10u/11u)
Inland For

ce 

Gametime Elite (Won NLSC Halloween Classic/ Cavs Holiday Classic)

Vegas Elite (2nd Cavs Holiday Classic)

916 Soldiers
Team Dream (Won Swoosh Labor Day Classic, SGV Aloha Challenge, Swoosh Fall Classic, Swoosh Holiday 11u)
SGV Blue (2012 DI AAU National Participant) / 2nd 11u SPKnights & AVAC Fall Invitational and SGV Aloha Challenge, ARC/SPK Thanksgiving 11u, Swoosh Holiday 11u)
Slam n Jam Gold (Won Rock the Rim Lift off Sports)
Utah Elite (Won Utah AAU Thanksgiving, AAU Holiday Classic)
The Wolfpack  (

Won Swoosh Labor Day Classic)

Bay Area Black Knights (Won WCBBA Sept Opener)
Roadrunners
Jr. Hoops (Won AVAC/SPKnights Fall Invitational & WCE25 Dominators of the Court /2nd Impact Tourney & Open Gym WCE Challenge)
Tricity Ballers (2nd WCE25 Dominators of the Court)
Fastbreak Sports (2nd NLSC Halloween Classic)
CAVS (2nd AVAC/SPKnights Fall Invitational)
Irvine Lakers
LA Bobcats Red (Won Open Gym Fall Hoopfest & NJB Battle of the Best)
Van Ness Stars
Burbank Raptors Black
ARC (Won ARC Labor Day Showdown & ARC/SPK Thanksgiving) 
NorCal Pharaohs
Oakland PAL
Baseline to Baseline Gold (Won Open Gym/WCE Challenge / 2nd @ Open Gym Halloween Classic)
T25 Bay City Basketball (Won Bay City Fall Classic & Xtreme Hoops Fall Classic)
Honorable Mention: 
Phoenix Sonz
Oakland Rebels
Flight Elite (Won Xtreme Hoops Holiday)
San Diego Rebels (2nd ARC/SPK Thanksgiving)
Stockton Tigers (Won SacArea Nov, Won SacArea Dec)
GameStoppers (Won WCBBA October Tourney) 
Cavs (Won Top Gun SD/OC Challenge)
Hard Work Basketball (Won Back to School Jam)
Fairfield Hoopers (Won Sac Area 12/1, 2nd SacArea Nov)
OC  Elite (2nd @ Bay City Fall Classic)
Supreme Court (Won Aloha Challenge Silver)
IE Scorpions
Team Dojo
Wilmington Wolverines
Showtime
Slam N Jam Gray  

All City West

Team Select

Phoenix Soldiers (Won Ballin Out)
Spyder Surf

SoCal Pride

Pasadena Fury

All Out Blaze

Mavs

San Diego Cougars

Las Vegas Swoosh

City Ballers

SouthBay (2nd NJB Battle of the Best)

O3 Elite  

New Heights (Won SGV/NJB Tip-Off Classic)

Playmakers

Prodigy BBC (Won Open Gym Halloween Classic)

Vipers

Impact

Open Gym Black (2nd @ Fall Hoopfest)

Reno Ballers (Won Xtreme Sports 12/15 White)